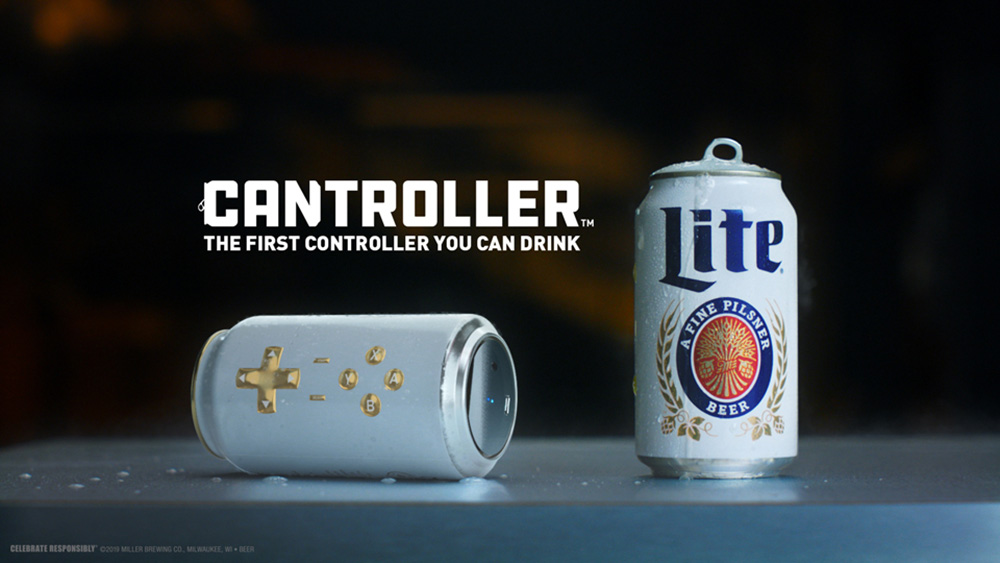 HAVE A CANTROLLER™ OF YOUR OWN THAT YOU NEED TO PAIR?
Download the Cantroller™ instructions here.

DOWNLOAD

Every Cantroller™ is equipped with a micro USB. Plug-in to recharge.
A state-of-the-art lithium-ion battery enables 3-hours of can-time.
No wires! Just pair and play.

Each button features an active response for the optimal playing experience.