Six preciously crafted rings that, together, unlock free beer for life**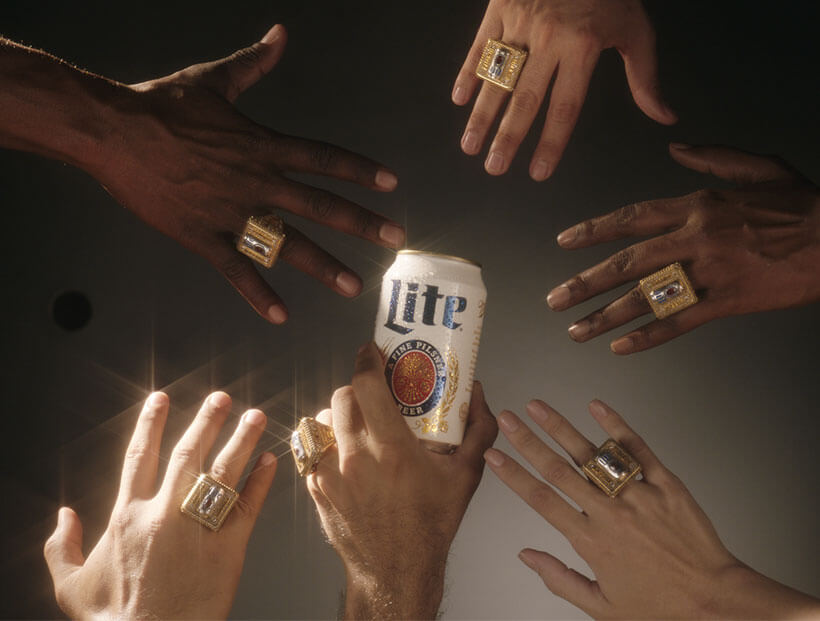 Introducing the Miller Timeless Collection.
Each ring features diamonds* and other jewels set in real gold, commemorating football, friends, and beer.
*Jewels are garnets, sapphires, lab-grown diamonds, and cubic zirconia
These are no ordinary rings, as each contains a chip that can sense when the others are nearby.
When you and your crew unite for Miller Time, the rings unlock free beer for life**, making your commitment to each other, football, and beer...eternal.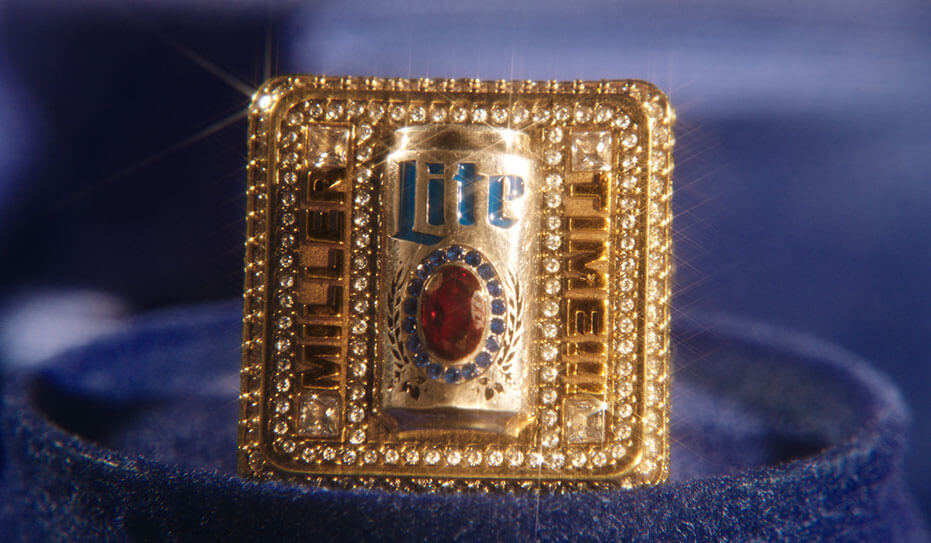 How to enter
An incredible collection of six keepsakes deserves an incredible crew of six.
1 Gather your game day crew.
2 Post a photo of you and your friends with a brief caption that explains why you and your crew deserve the Miller Timeless Collection and free Miller Lite for life.
3 Make sure you follow @MillerLite, tag @MillerLite in the post, and use #MillerTimelessCollection and #Contest.***
***Please see the Official Rules for complete entry requirements
Brilliant design and unparalelled craftmanship