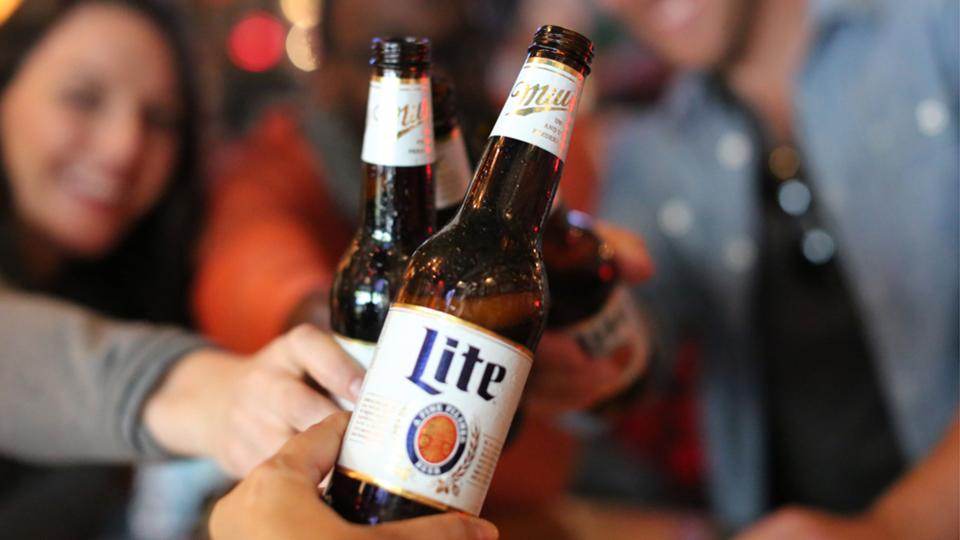 THE SHOP SITE IS NOW CLOSED
We've closed our Merchandise Site. Customer Service and Returns will be available until April 30th, 2020. Please contact (888) 926-7893 or customercare@shop.millerlite.com.
Miller Lite is still available at retail stores near you. We appreciate your business and hope you continue to enjoy our products.