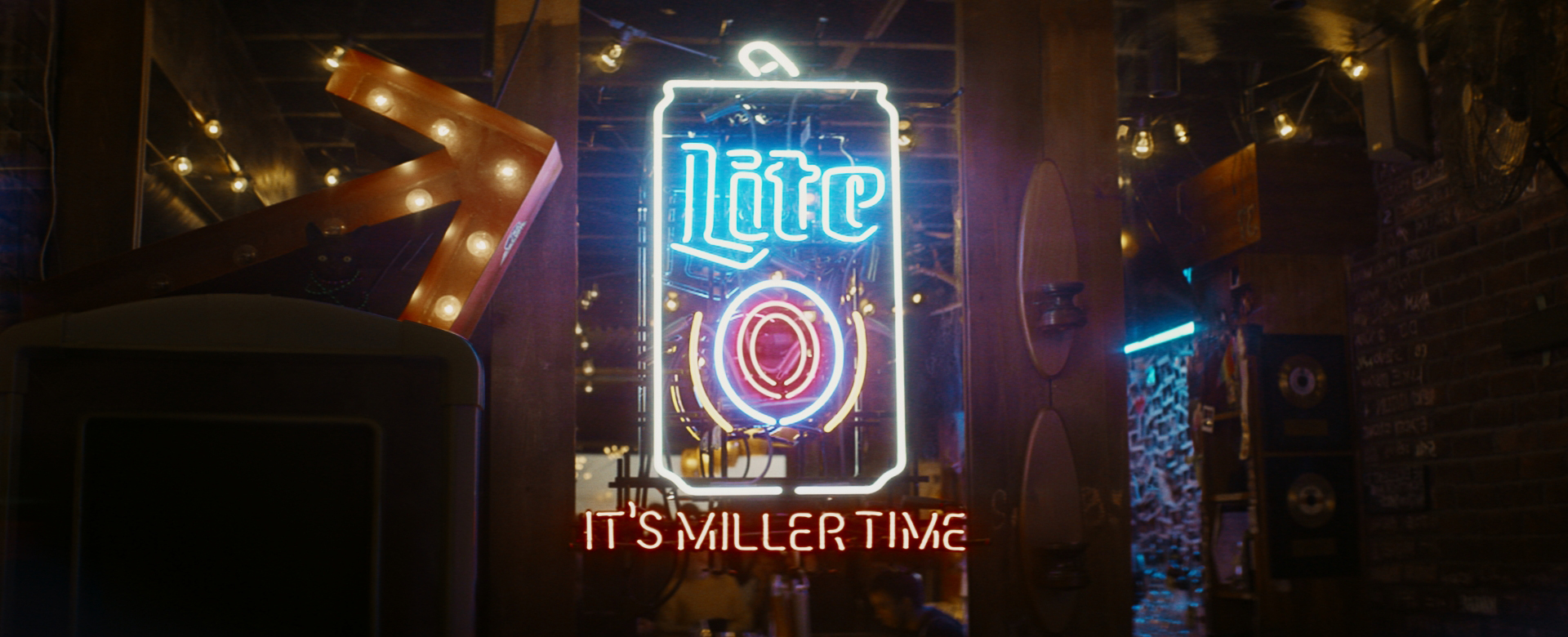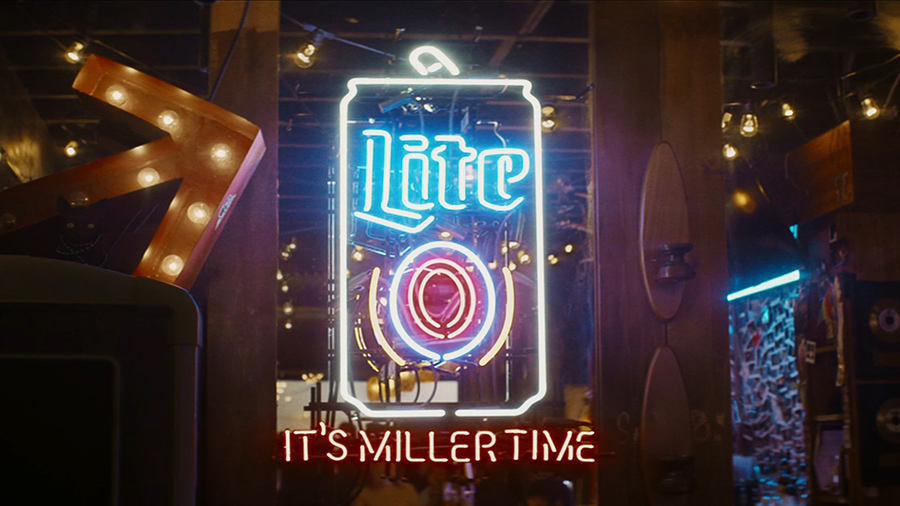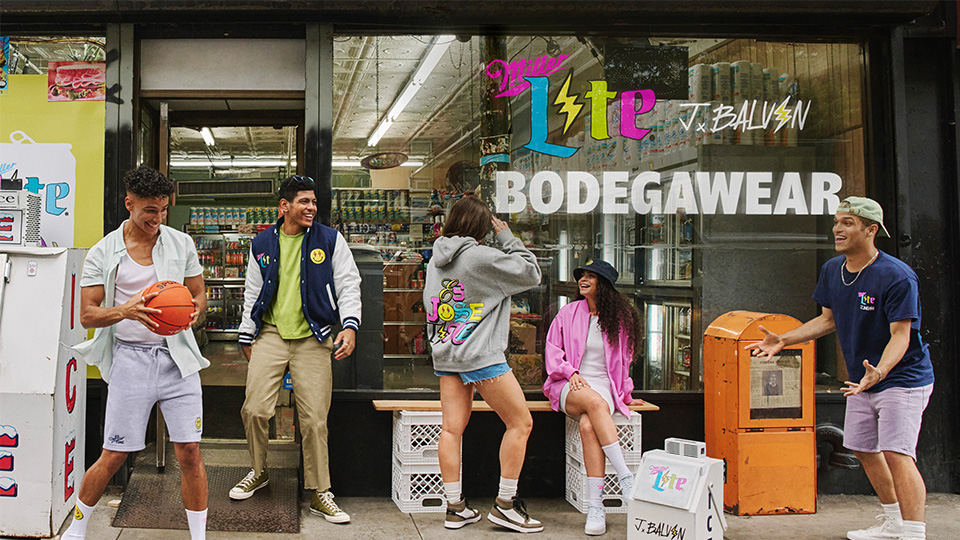 BODEGAWEAR AVAILABLE NOW
Introducing Miller Lite x J Balvin BodegaWear, an exclusive streetwear collection. Miller Lite will also help support bodegas, corner stores, and other similar Latino-owned businesses by donating all proceeds of BodegaWear sales to Accion Opportunity Fund.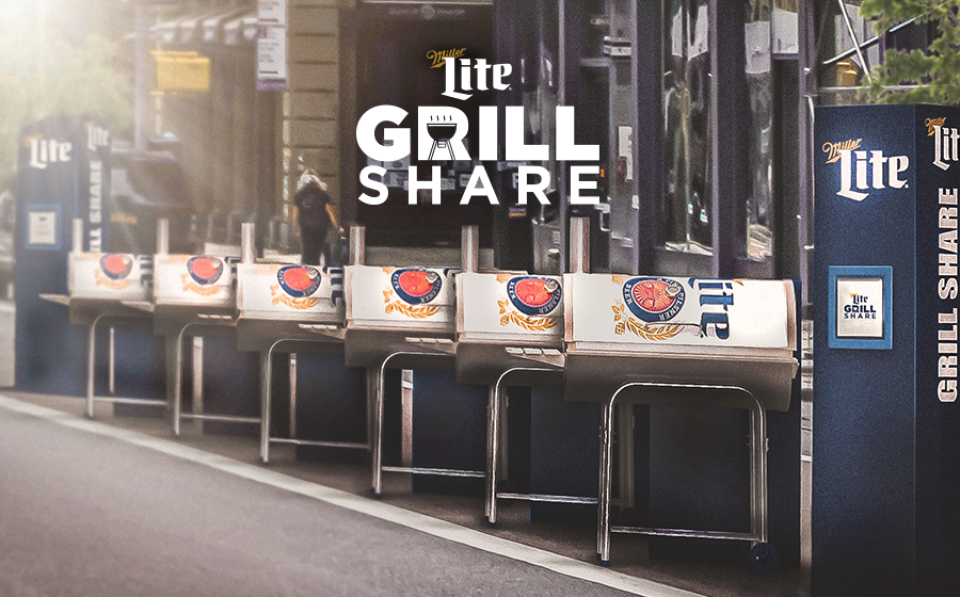 MILLER LITE GRILL SHARE
Introducing the first-ever city grill share service. The easiest, most convenient way to get grilling and share great taste this summer. So fire up the grill, it's Miller Time.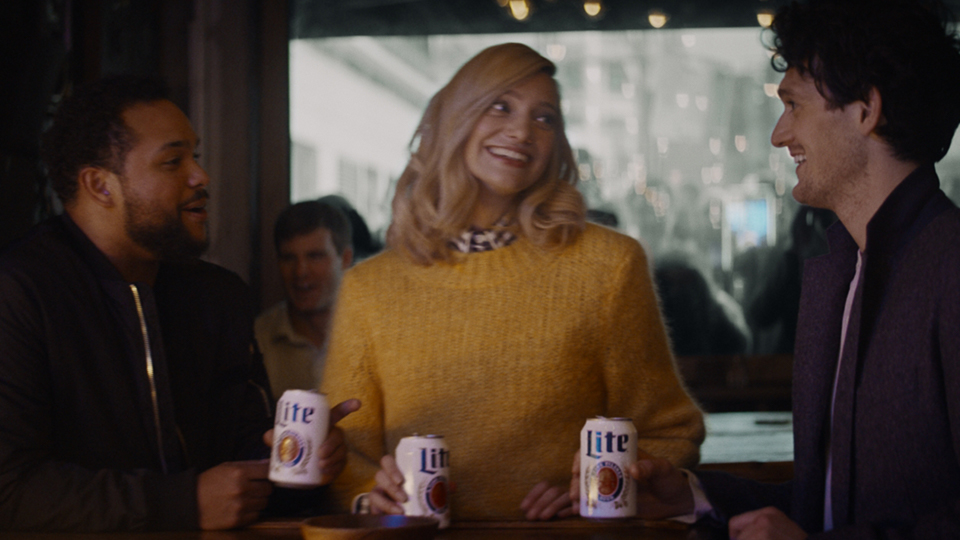 OUR STORY
The times change. But some things never do. The best times are spent together with our best friends drinking a few beers. That's why we started brewing Miller Lite in 1975, why we made it taste great, and why we'll never stop. It's Miller Time.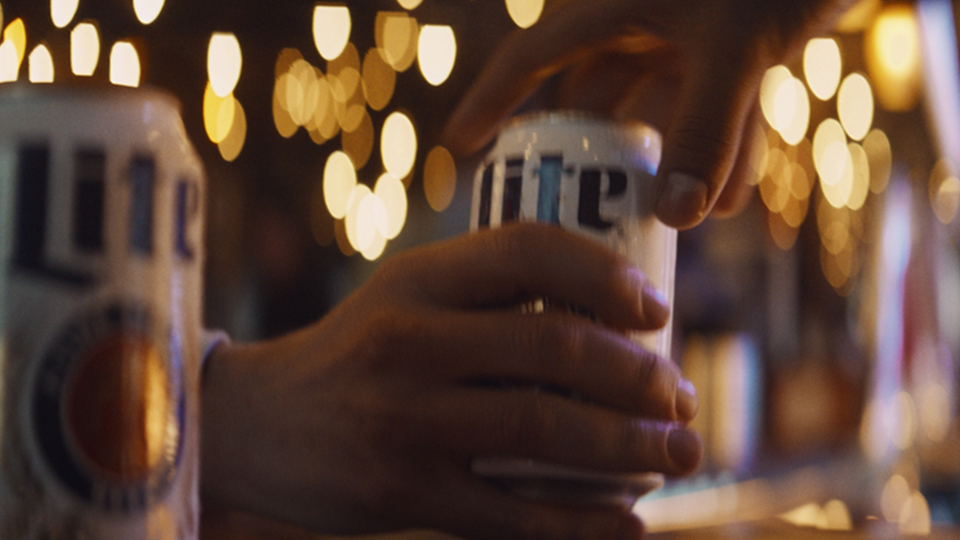 WHAT MAKES AN ORIGINAL?
High quality ingredients: water, barley malt, yeast, hops, hop extract and corn syrup. Add in your best friends. Now, you're not just drinking a great tasting light beer. You're having yourself some Miller Time.