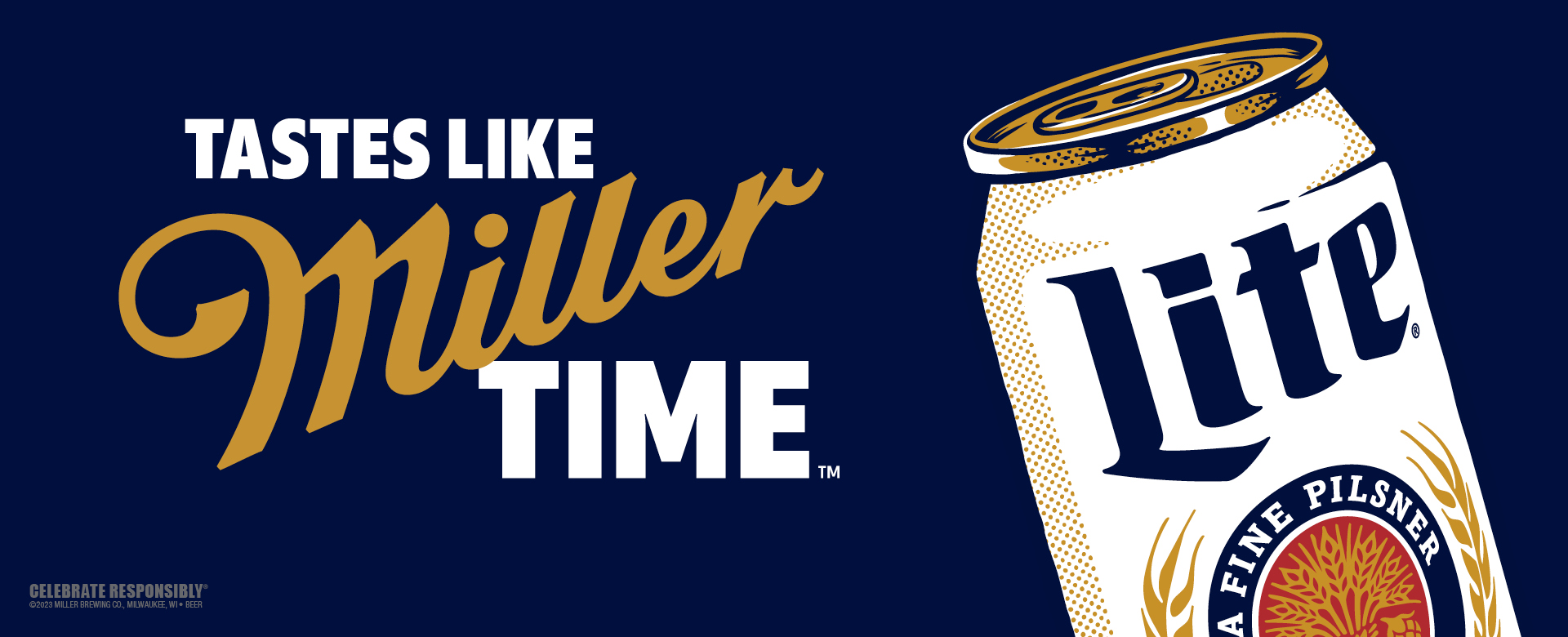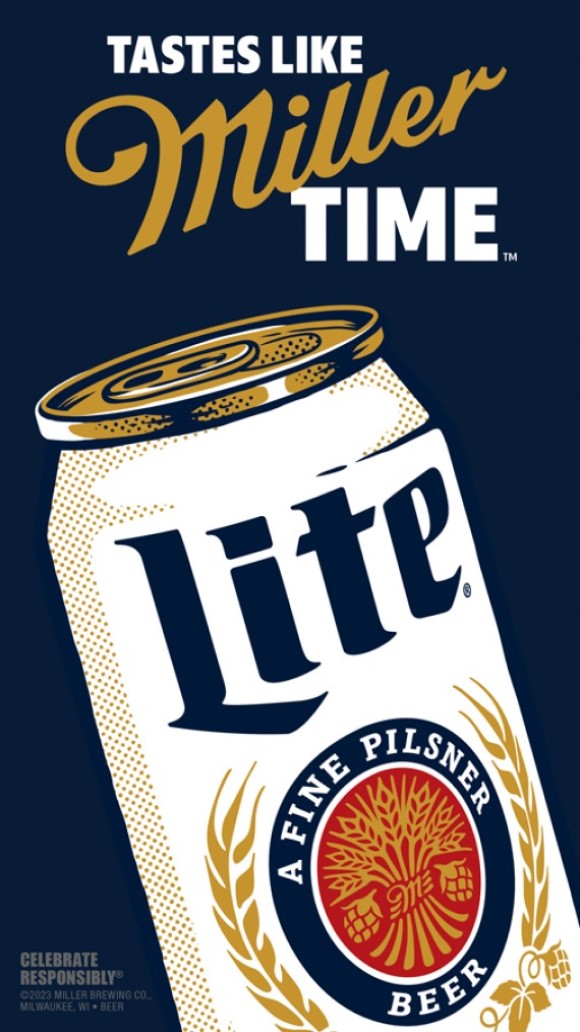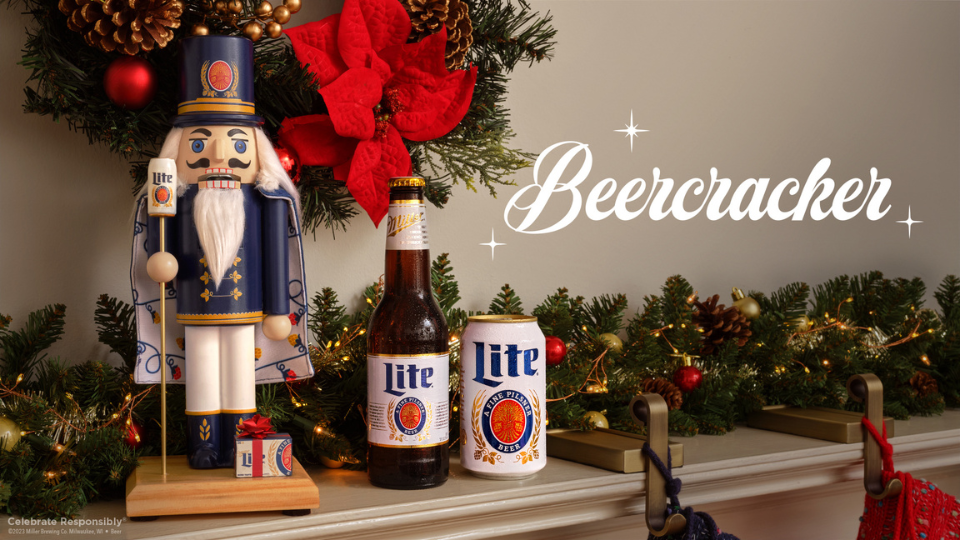 Ditch the walnuts this holiday season and opt for a Miller Lite Beercracker - a nutcracker equipped with two handy beer openers, one in the mouth that pops the top of a bottle and one in the removable hat that effortlessly cracks a can so you can enjoy the great taste of Miller Lite with festive flair.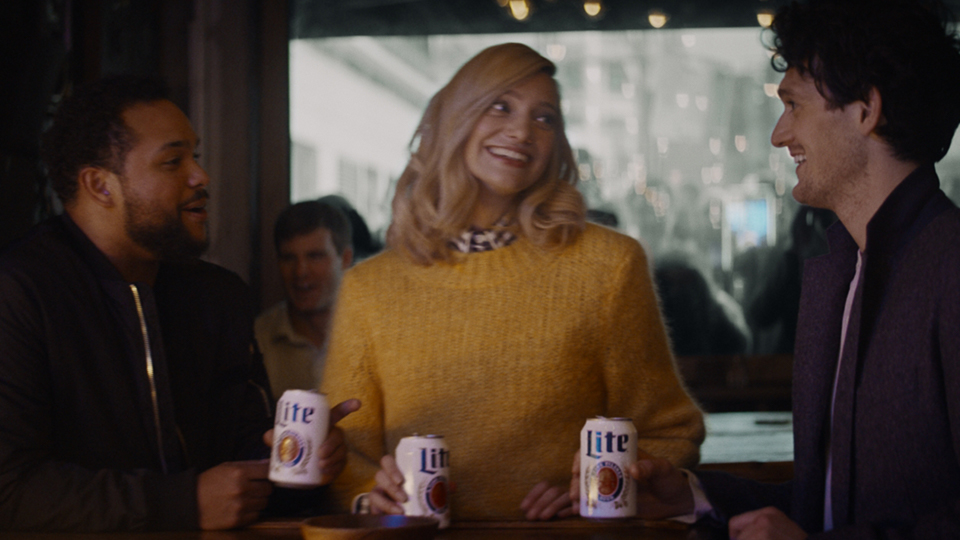 OUR STORY
The times change. But some things never do. The best times are spent together with our best friends drinking a few beers. That's why we started brewing Miller Lite in 1975, why we made it taste great, and why we'll never stop. It's Miller Time.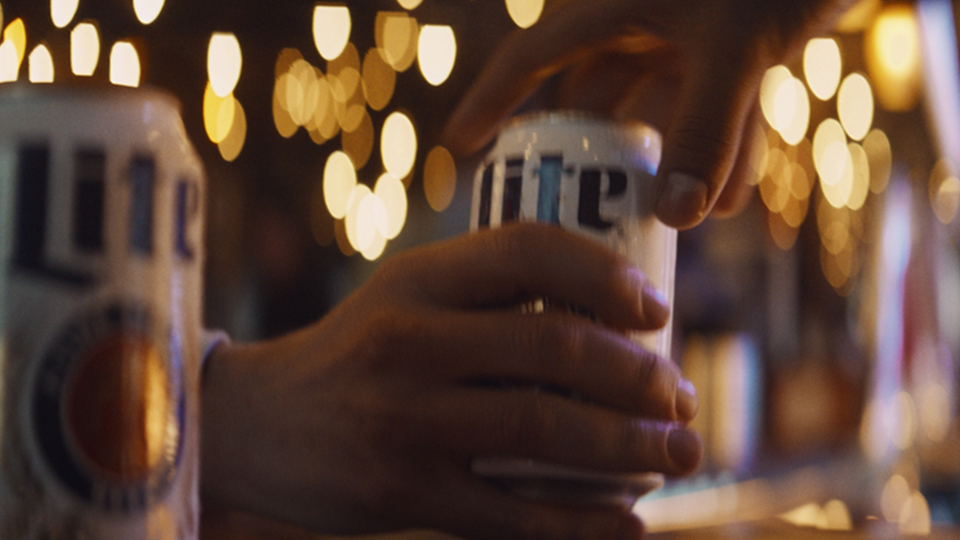 WHAT MAKES AN ORIGINAL?
High quality ingredients: water, barley malt, yeast, hops, hop extract and corn syrup. Add in your best friends. Now, you're not just drinking a great tasting light beer. You're having yourself some Miller Time.