Brew a beer that's as great tasting as it is light. Competitors scoffed. Detractors mocked. But in 1975, Miller Lite changed the way the world thought about beer, and we've been doing it ever since. Based on a 155-year-old pilsner recipe, our golden color and great taste has earned more gold medals than any other light beer.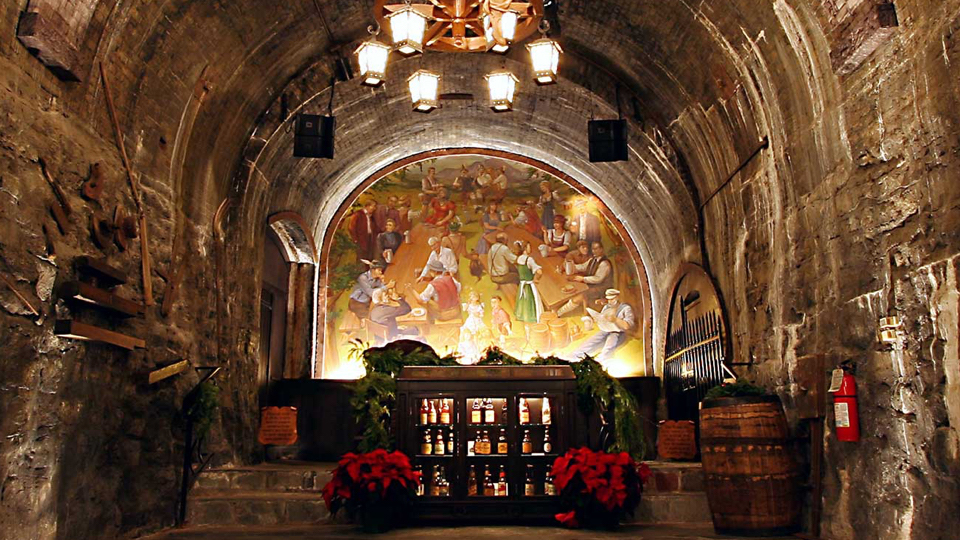 BREWERY TOURS
Step inside the 155-year history of your favorite light beer. Learn about the hand-selected Galena hops and variety of malts that make Miller Lite unlike any other light beer in the world. Yes, there will be beer.

COLOR
The quality and combination of malts is what gives beer its color. Miller Lite uses a precise combination of pale and crystal barley malts to achieve its deep, golden hue. 

AROMA
Aroma is extremely important as it influences about 80% of what we perceive as flavor. We use Galena hops and specially grown barley to give Miller Lite a medium malt and hop aroma. 

TASTE
Taste is how it all comes together. Our beer has a hop forward flavor and solid malt character. It's smooth with a light to medium body and has a crisp, clean finish.