Back in 1975 we didn't just brew any light beer—we brewed Miller Lite, a true American Pilsner. It tasted great. It was less filling. It was the original light beer. And that was no accident.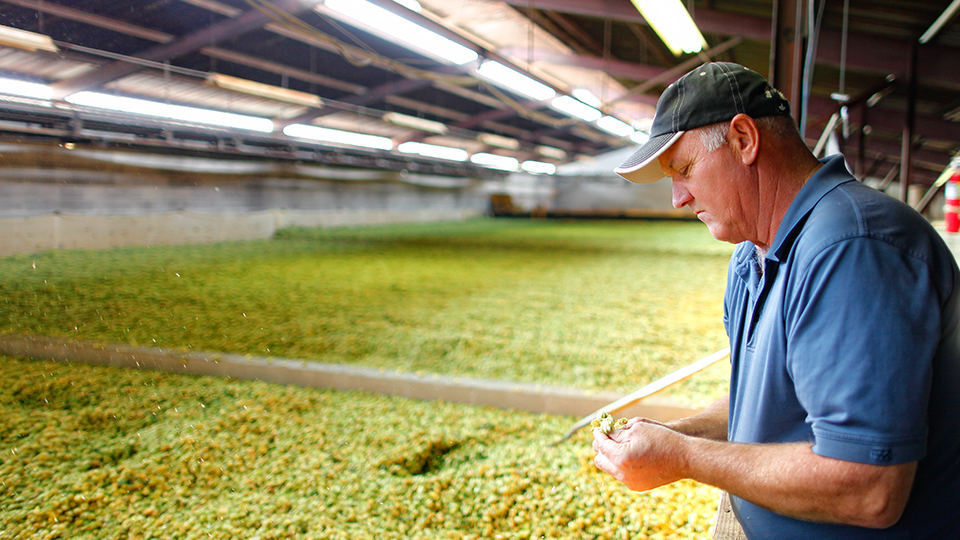 OUR INGREDIENTS
Drinking beer is easy. Brewing a great tasting light beer is science. See how our Brew Masters source the best ingredients to keep Miller Lite tasting great with only 96 calories.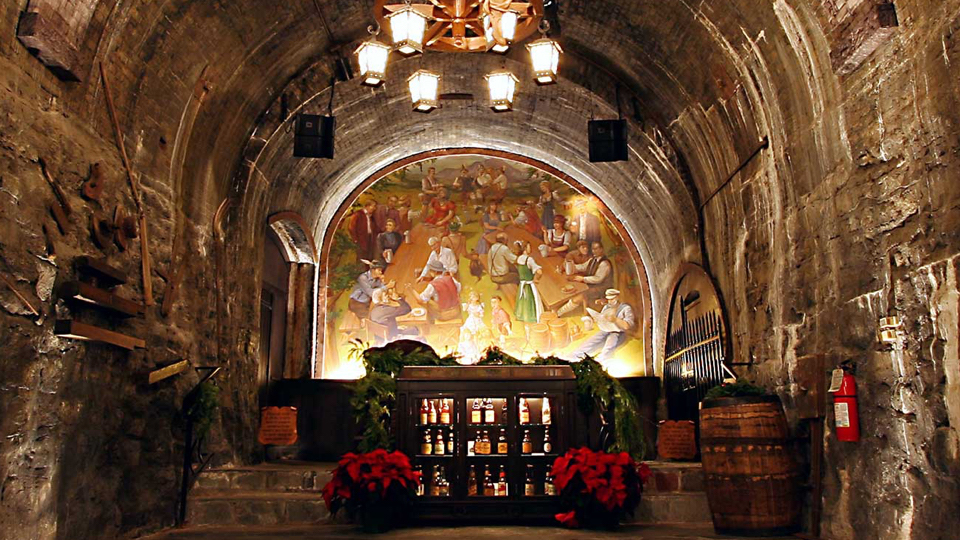 BREWERY TOURS
A lot of thinking went into creating The Original Light Beer. It may have started in 1975, but this great tasting pilsner has a longer, much more interesting history. So grab some friends and drop by for a story. The beers are on us.

COLOR
The quality and combination of malts is what gives beer its color. We use a precise combination of pale and crystal barley malts to achieve Miller Lite's deep, golden hue.  

AROMA
Aroma is extremely important as it influences about 80% of what we perceive as flavor. We use Galena hops and specially grown barley to give Miller Lite a medium malt and hop aroma.  

TASTE
Taste is how it all comes together. Our beer has a hop-forward flavor and solid malt character. It's smooth with a light to medium body and a crisp, clean finish.

INGREDIENTS
Water, Barley Malt, Corn Syrup* (Dextrose – never high fructose corn syrup), Yeast, Hops and Hop Extract

* We are proud of how we brew our high quality Miller Lite. Like many brewers, we use corn syrup (not high fructose corn syrup) in the fermentation process. It is not added to the finished product and no corn syrup remains in the finished product.